Who we are
We are the consulting firm specialized in assisting in the definition of the appropriate strategic path for our clients, helping them to manage it through value practices, supporting its implementation and accompanying them in the end to end process.
Contact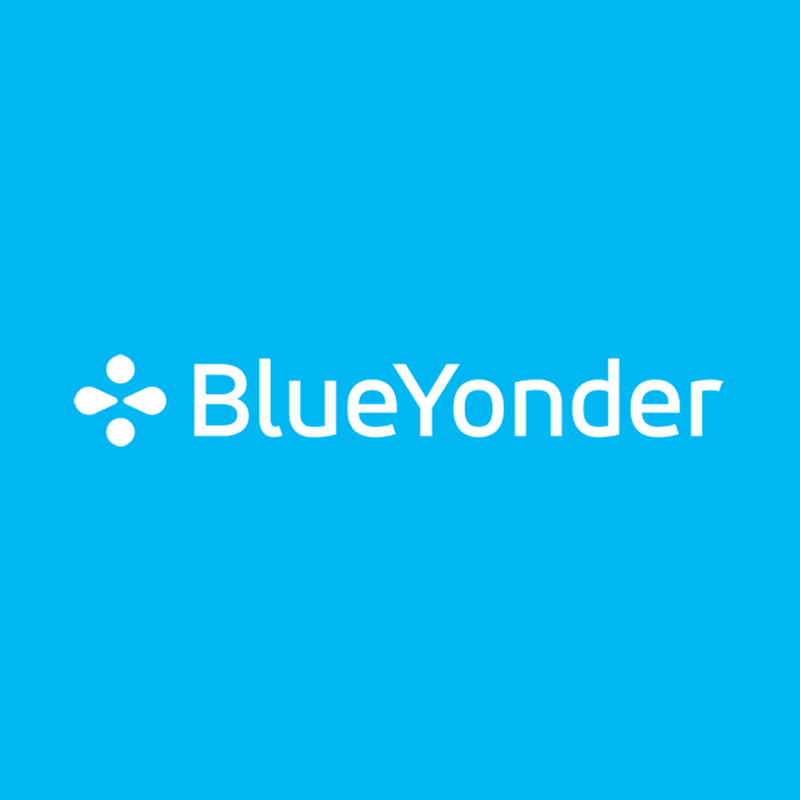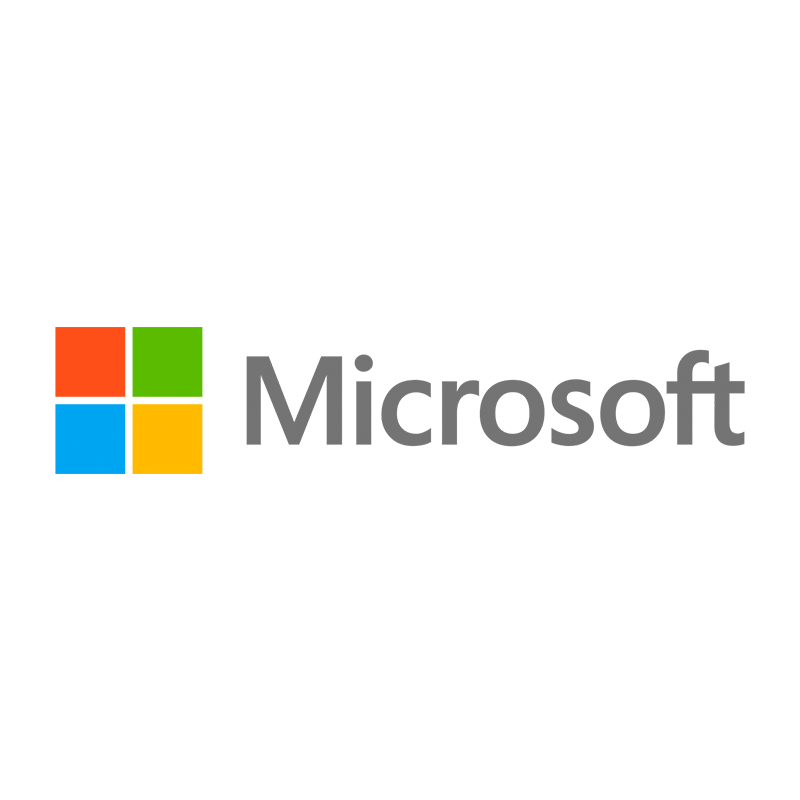 At GOLDCO we distinguish ourselves for our commitment to the implementation of solutions and the generation of results.
Backed by more than 25 years of experience in the design and implementation of projects in the areas of Strategic Planning, Category Management, Demand & Fulfillment, Transportation Management and Pricing & Promotion, achieving the total satisfaction of our customers.
Our alliance with Blue Yonder allows us to offer state-of-the-art solutions in our practices, we have the capabilities to evaluate, design and implement solutions that enhance value generation.
During our journey, we have had the opportunity to work with clients in most of the American continent.
Más de 25 años a tu servicio
We are proud to have a strategic partnership with Blue Yonder which is the only company recognized as a leader in all 3 Gartner Magic Quadrant reports covering supply chain planning solutions, transportation management systems and warehouse management systems.
Contact
Our Team
Our firm's culture is based on principles that allow us to deliver excellent work to our clients and develop our collaborators..
At GOLDCO we ensure that our employees have an established development track that allows them to reach their maximum potential in each of the roles they perform in the firm.
The development track is as follows:
Analyst
Consultant
Manager
Director
Partner