Inventory optimization is often a fundamental pillar of supply chain management, and a growing opportunity in small and medium-sized companies. Two scenarios are easily identifiable: buying products in high quantities translates into high inventory costs, and buying a smaller quantity than required translates into lost sales which is the differential between expected demand (or forecast demand) and actual sales.
Manual inventory management not only has these two scenarios, but there is a problem derived from this that produces uncertainty not only in internal processes, but also towards suppliers, buyers, and the sales and operations plan: the frequency of information review. For many companies it is common to perform an exhaustive inventory count at the end of the month, resulting in lost time and lost sales. Constant inventory review is only possible when processes are automated. Having accurate information on how much you have in each store or distribution center is a significant advantage to achieve higher revenues. There are huge areas of opportunity when optimizing inventory and warehousing strategies across multiple channels to drive customer service.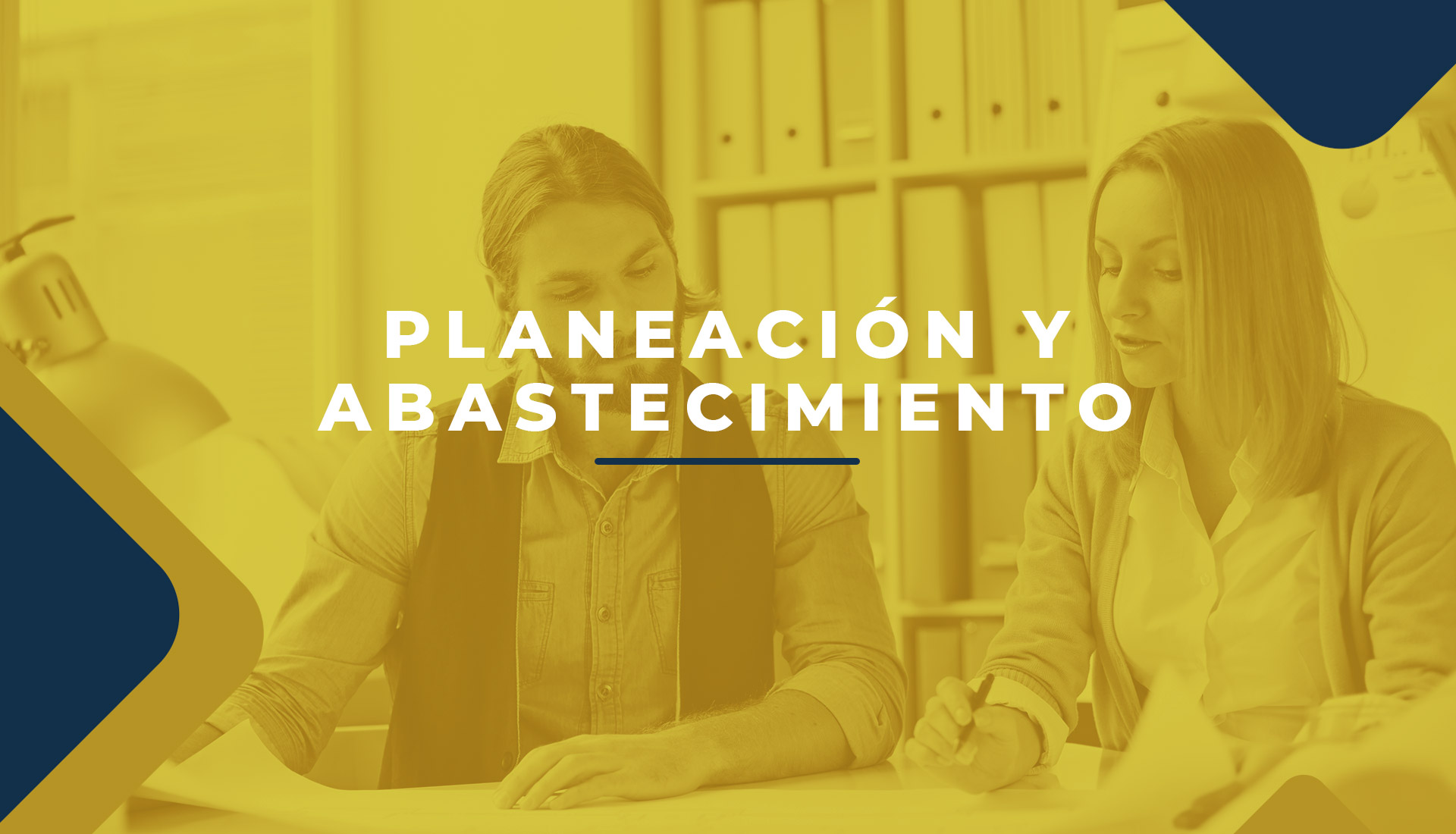 The best way to build an advantage over market competitors is to align inventory planning, inventory strategy and inventory execution with strategic business objectives for service, production and distribution.
GOLDCO, as a strategic partner, diagnoses and proposes assertive solutions that drive inventory turnover and better inventory management. Our collaboration model is based on an end-to-end implementation, where we accompany the client from the solution proposal and decision making to the implementation, adaptation and evaluation of results.
GOLDCO, as a strategic partner, diagnoses and proposes assertive solutions that drive inventory turnover and better inventory management.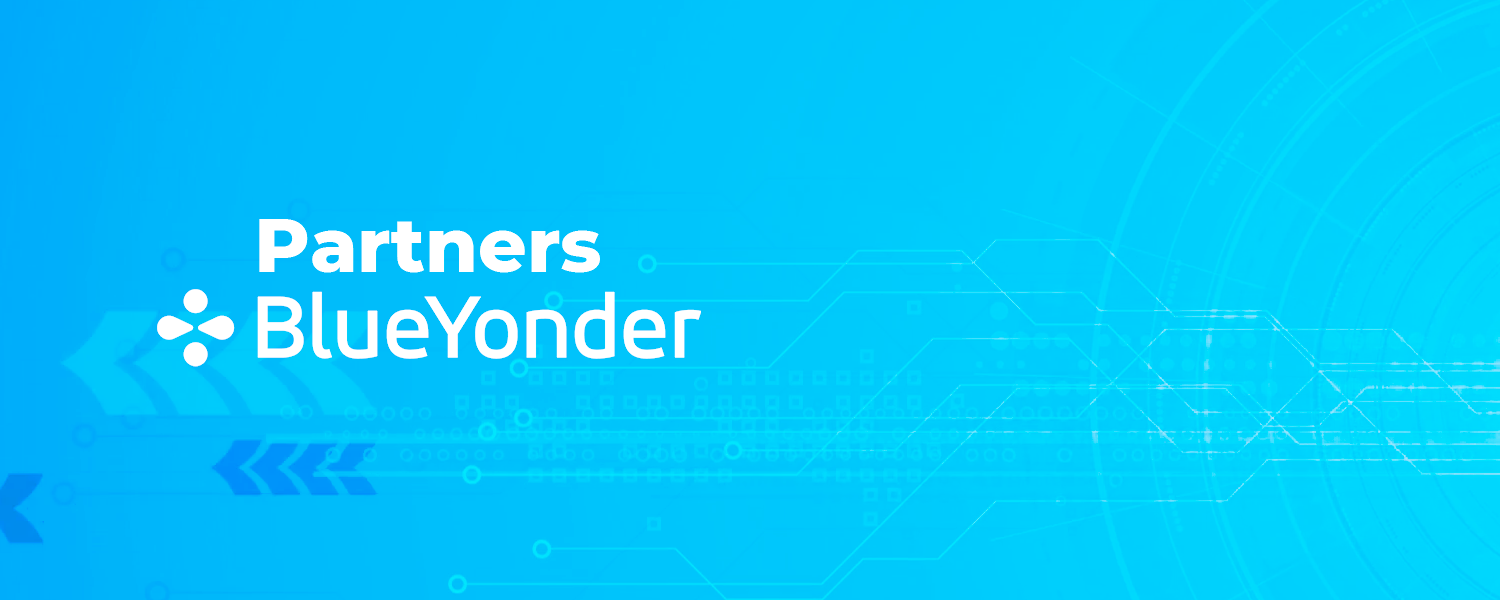 Our technology partner Blue Yonder has a suite of state-of-the-art tools that can be adapted to all types of operations. Their systems are constantly updated, always adapting to new industry needs. Blue Yonder is a globally recognized leader in Gartner's 4 quadrants of supply chain software.
GOLDCO in collaboration with Blue Yonder offers the right tool for optimal inventory management: Advanced Warehouse Replenishment (AWR) is the tool to optimize sales forecasting, improve replenishment performance and enhance service levels in distribution centers. Demand and Fulfillment, which adds significant statistical intelligence to the forecasting process, while reducing process time and database management through an in-memory engine, optimal parameter settings and by using the best algorithm for a given situation and Luminate Demand Edge which uses artificial intelligence, machine learning, big data, robust algorithms and predictive analytics to detect disruptions such as material shortages and weather events days or even months in advance.
Contact Us
We would like to talk to you about your challenges and understand how we can help you transform your organization
Contact Us