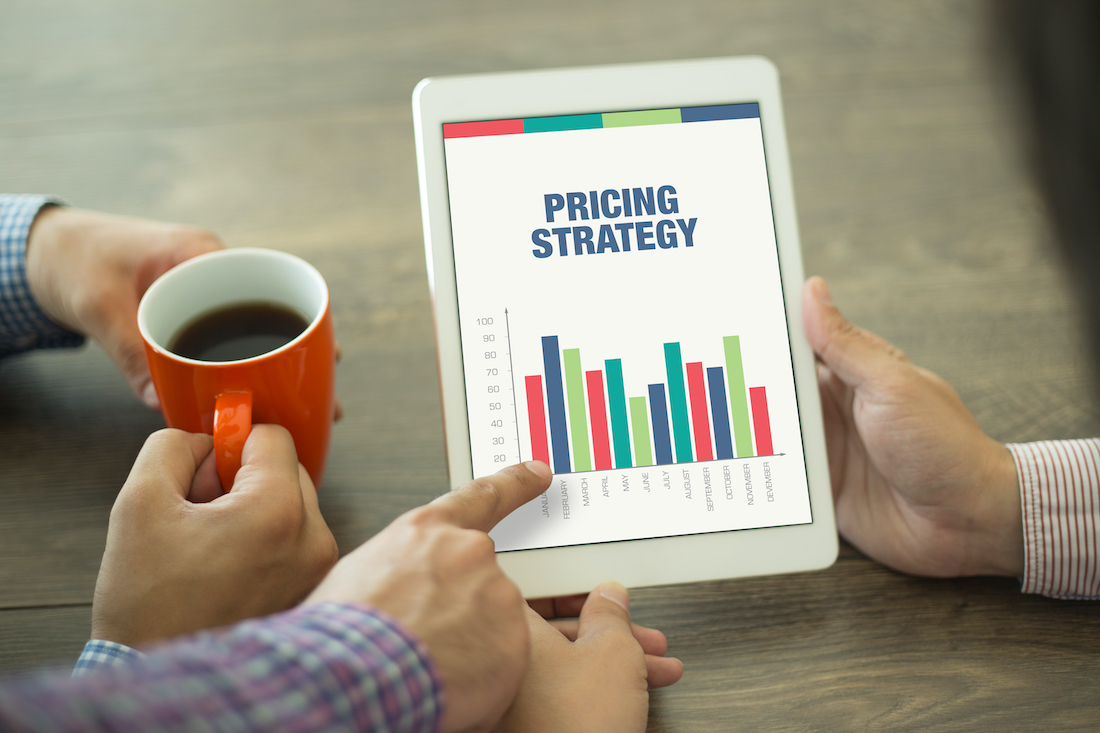 1. Strategy: pricing, segments, discounting policies, extent, evaluation metrics
2. Processes: integration of departments, complementary metrics, mechanisms for effective decision making
4. Tools and Dashboards: clear, communicated and adapted information for the organization
Some of the benefits of an RGM effort include:
Improvements in margin and product sales (1 to 3 points improvement in profit %)

Adaptation of processes to new practices for handling RGM internally.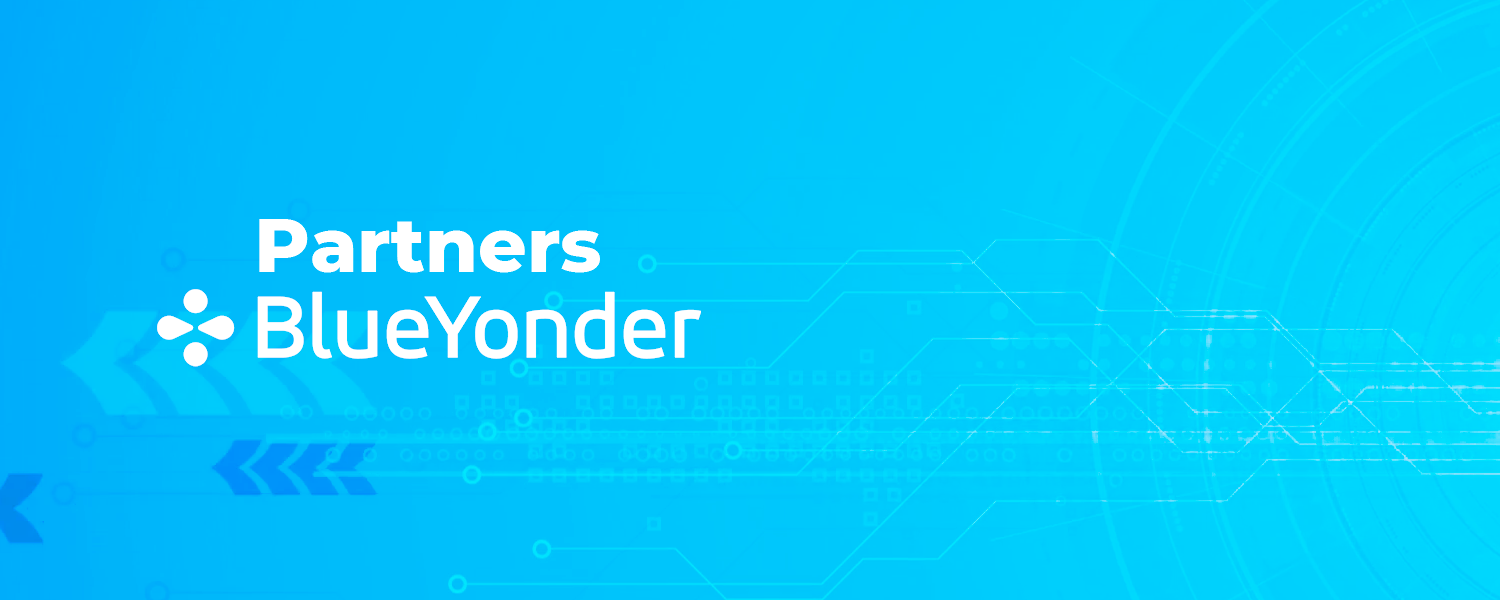 The use of the right tools is a determining factor in perfecting and executing the strategy. Thanks to our partnership with Blue Yonder, we can offer the most advanced tools in the market for your business management to ensure alignment between operation and strategy.
Contact
Agenda tu Cita
We would like to talk to you about your challenges and understand how we can help you transform your organization
Contact Us