Information is increasingly valuable in industries and becomes a source of high value generation for companies if used correctly.
At GOLDCO we focus on aligning and complementing your data to your strategy. We have experienced teams for the analysis of information, with customization of approach for any need within the retail processes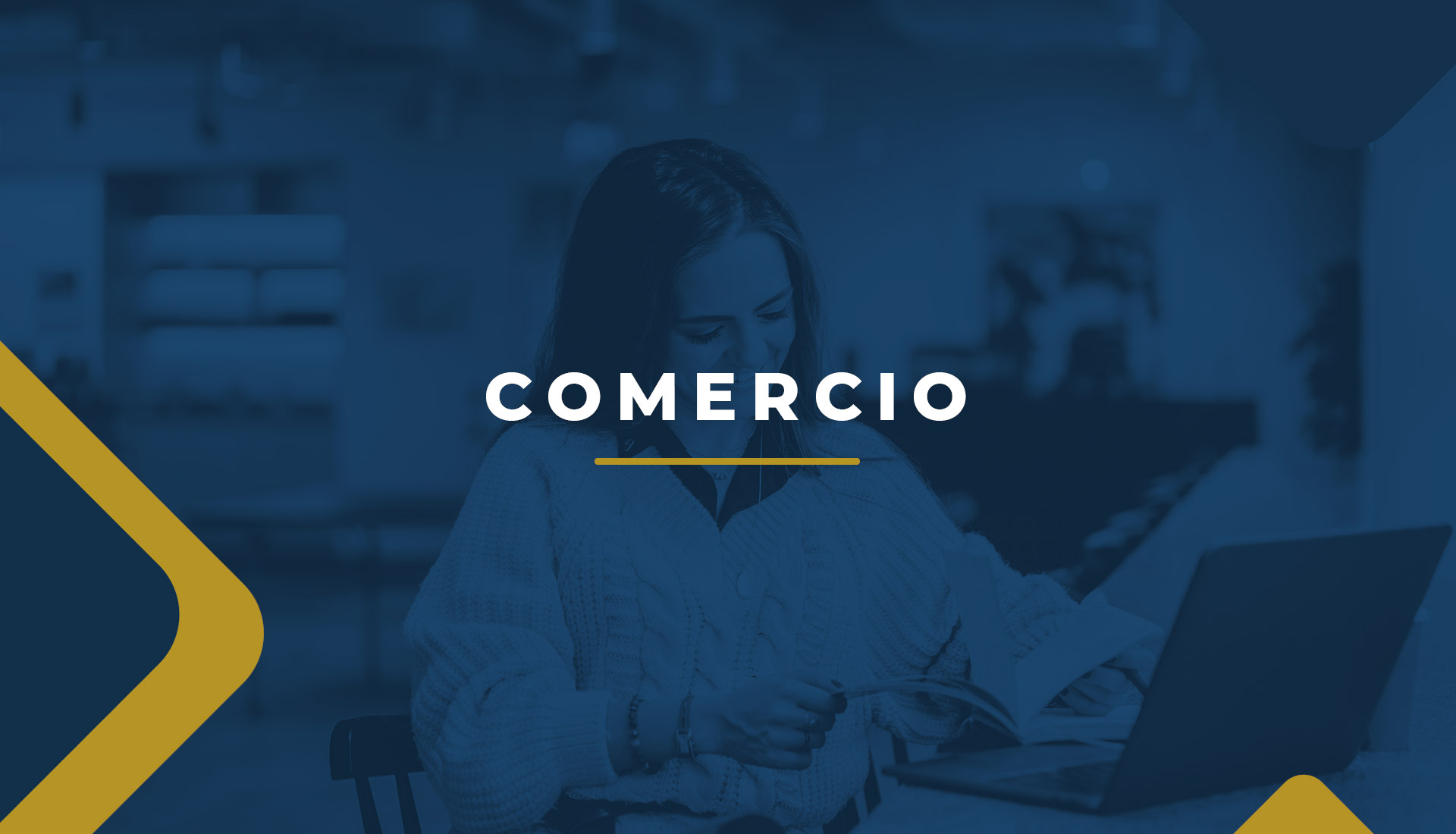 Using DevOps we offer a deep analysis of the information and help to shape indicators for decision making within the business through:
Collect and integrate bases and market

Our team works with an exhaustive process of information gathering and market data reading which helps us to have the most complete reference bases for any process to be Additionally, we work 1 to 1 with the business and market information to generate comparable references.

Analyze and contextualize

We analyze your information and debug it to integrate only the relevant relationships for each process. Our process seeks to focus attention on the most relevant points for decision making.

Developing solutions

Through standardized processes we generate an exhaustive analysis of the business situation and provide steps to follow with the conclusions obtained, as well as solutions that will lead the business to the desired continuous GOLDCO is in charge of providing constant support until the desired results are achieved.
We would like to talk to you about your challenges and understand how we can help you transform your organization
Contact Us!
We would like to talk to you about your challenges and understand how we can help you transform your organization
Contact Us