Supply chain optimization is a great opportunity to align customers and suppliers in any company. Many companies use third-party services to make the transportation of goods more efficient, so automating processes within the supply chain is a challenge that requires a lot of agility to detect areas of opportunity internal to the company, to finally model patterns that facilitate relationships with suppliers, customers and the entire value chain.
Regardless of the scenario of the organization in which we operate, the opportunity to invest in technological infrastructure to optimize and automate processes in the value chain is today. The diversification of channels has brought with it problems suffered by companies that do not have automated processes. Poor communication with suppliers, and the reporting of order updates or sales forecasts are problems that slow down processes.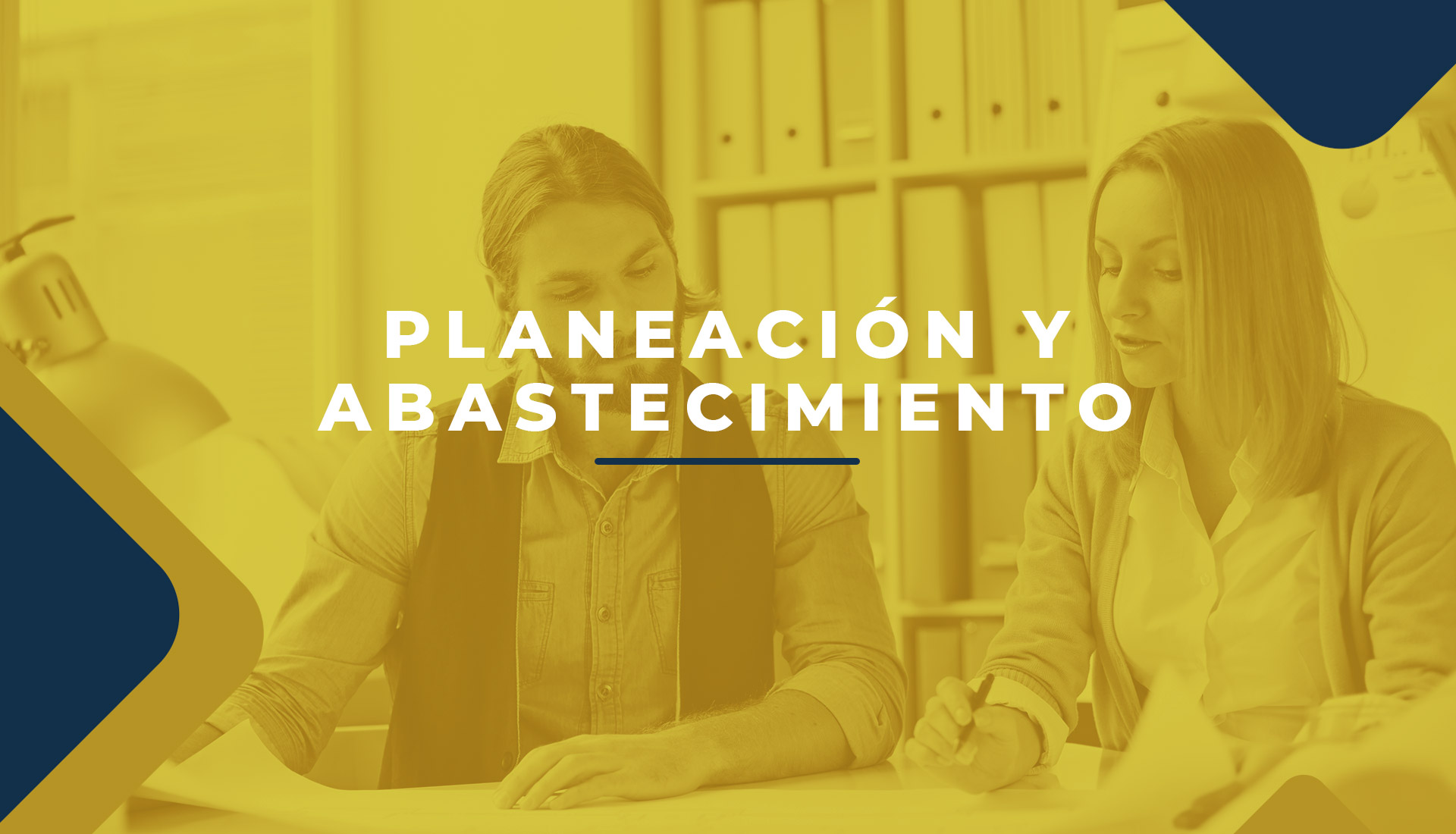 There are software tools capable of organizing the correct inventory throughout the distribution network that the company manages, minimizing stock-outs and maximizing inventory turnover in its supply chain (avoiding bottlenecks), having a solid immediate impact and recovery of invested capital, optimizing inventory while ensuring that customer service levels are met. Investing in this type of technology not only helps to overcome short term obstacles and prevail in the long term, but saves an entire learning curve, time and capital costs and gets into the competitive edge that the market increasingly demands.
GOLDCO, as a strategic partner, diagnoses and proposes assertive solutions that help optimize the supply chain operation. Our collaboration model is based on an end-to-end implementation, where we accompany the client from the solution proposal and decision making to the implementation, adaptation and results evaluation.
Optimizing the supply chain can be achieved thanks to the tools that GOLDCO in collaboration with Blue Yonder offer such as: Advanced Store Replenishment (ASR), which provides rapid implementation, forecasts sales and bases automatic store replenishment orders based on item sales history. ASR adapts to the organizational structure to improve forecasting assertiveness as well as purchase order optimization; Advanced Warehouse Replenishment (AWR) is the tool to optimize sales forecasting, improve replenishment performance and enhance service levels in distribution centers; Demand and fulfillment (D&F), which adds statistical intelligence to the store's forecasting process while reducing process time and database management through an in-memory engine, optimal parameter settings and by using the best algorithm for a given situation;
And Luminate Demand Edge which uses artificial intelligence, machine learning, big data, robust algorithms and predictive analytics to detect disruptions such as material shortages and weather events days or even months in advance.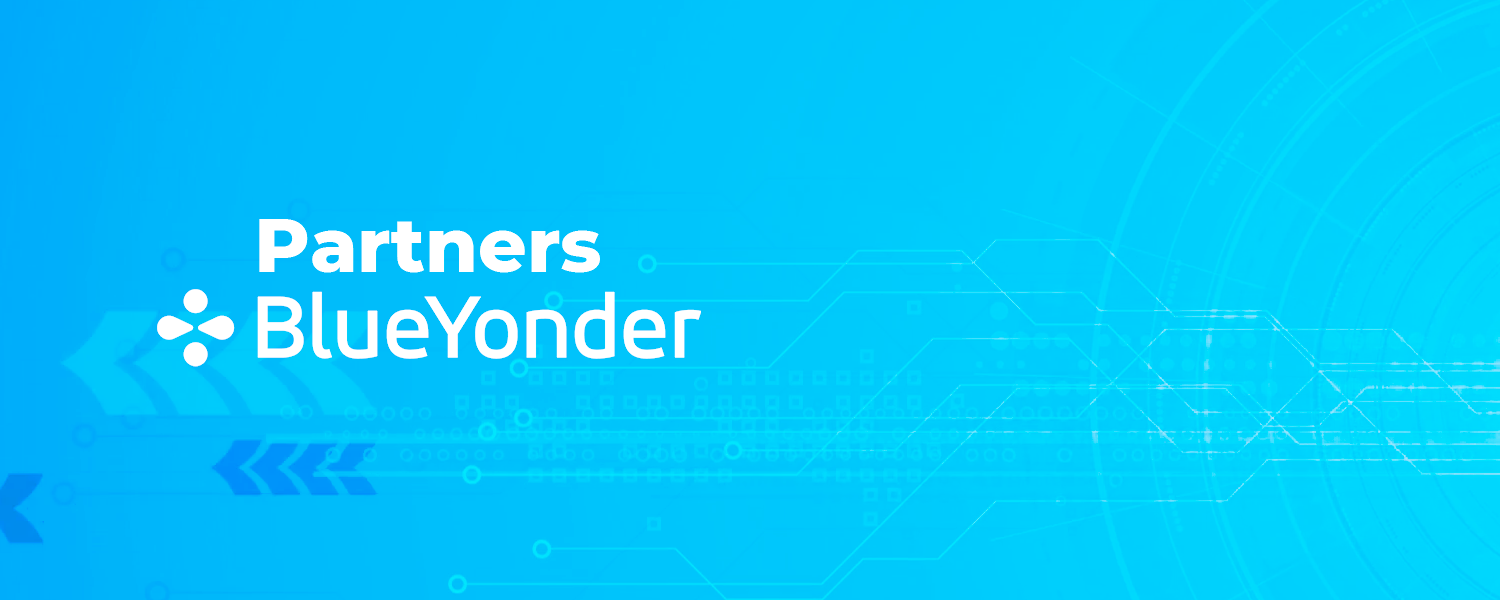 Contact Us!
We would like to talk to you about your challenges and understand how we can help you transform your organization
Contact Us