Explore a new technological environment
We are entering a new operational and logistics era. There are possibilities that can not only improve production planning and service levels in the value chain, but also enhance growth exponentially.
Manufacturing operations are becoming more complex every day. Factors such as: new sales channels, fluctuating consumers, new security measures, among others, make traditional production management fall short, causing areas of opportunity in reducing waste, change over times, purchasing management, resource utilization, etc. However, new technologies are advancing and adapting along with the complexities. There are tools in the market that allow the proper management of the production plan, based on an assertive demand and parameter setting  of the key details of the operation.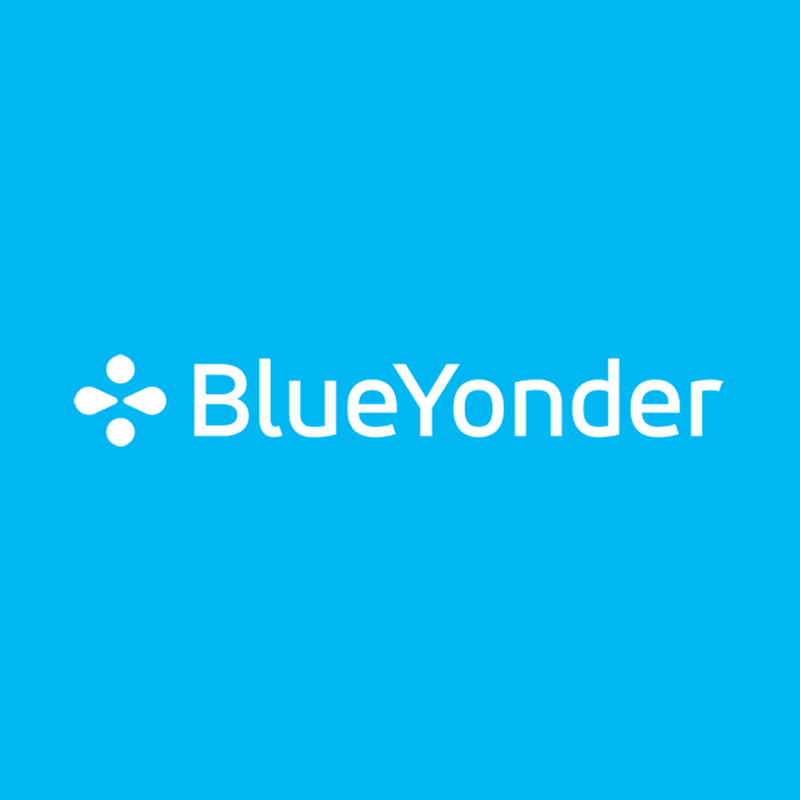 GOLDCO as a strategic partner diagnoses and proposes assertive solutions to the needs of your production chain, our collaboration model is based on an end-to-end implementation, where we accompany the client from the solution proposal and decision making to the implementation, adaptation and evaluation of results.
Our technology partner Blue Yonder has a suite of state-of-the-art tools that can be adapted to all types of operations. Their systems are constantly updated, always adapting to new industry needs. Blue Yonder is recognized as a leader in Gartner's 4 quadrants for supply chain software.
We have the tools for production management: Enterprise Supply Planning and Demand, Enterprise Supply Planning has the function of managing the different links within the manufacturing chain (plants, assemblies, machinery, among others). Demand forecasts demand assertively using 7 different statistically based algorithms, which are adapted to the particularities of demand in the manufacturing industry. Together, they can provide ideal production planning.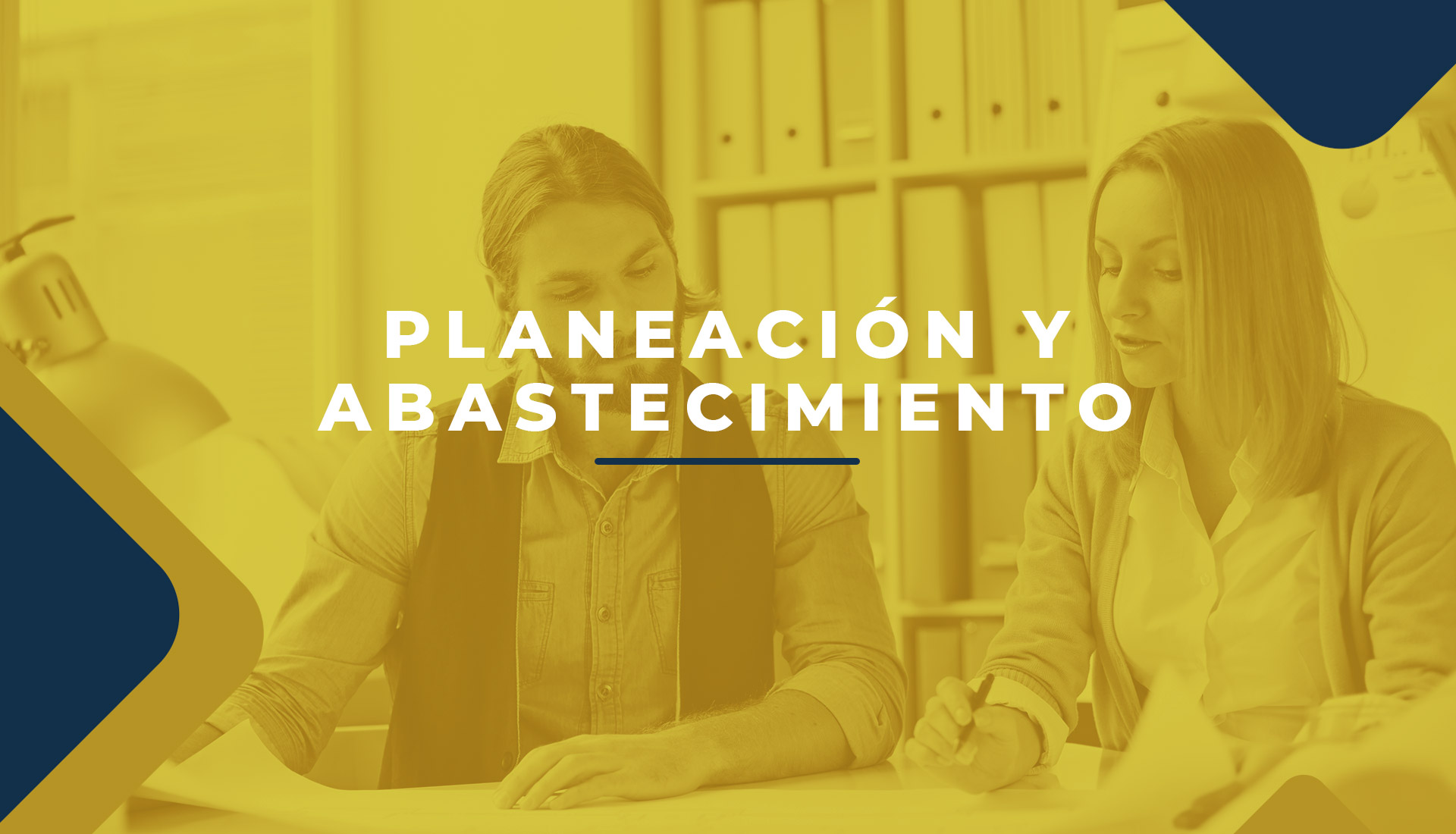 Contact Us
We would like to talk to you about your challenges and understand how we can help you transform your organization
Contact Us