Within the commercial strategy, a central axis of change in the retail industry is identified: omnichannel. The online-physical boundaries are becoming increasingly blurred and consumer habits are constantly changing.
We invite you to reflect on a central point of the challenge in the industry: what is the difference between being in multiple sales channels and having an omnichannel strategy?
The value of omnichannel is that the same experience is offered in all channels through which the service is offered: the strategy focuses on its convergence. We see this reflected in current strategies and processes such as:
BOPIS: Buy Online, Pick Up In Store
BORIS: Buy Online, Return In Store
BODFS: Buy Online, Deliver From Store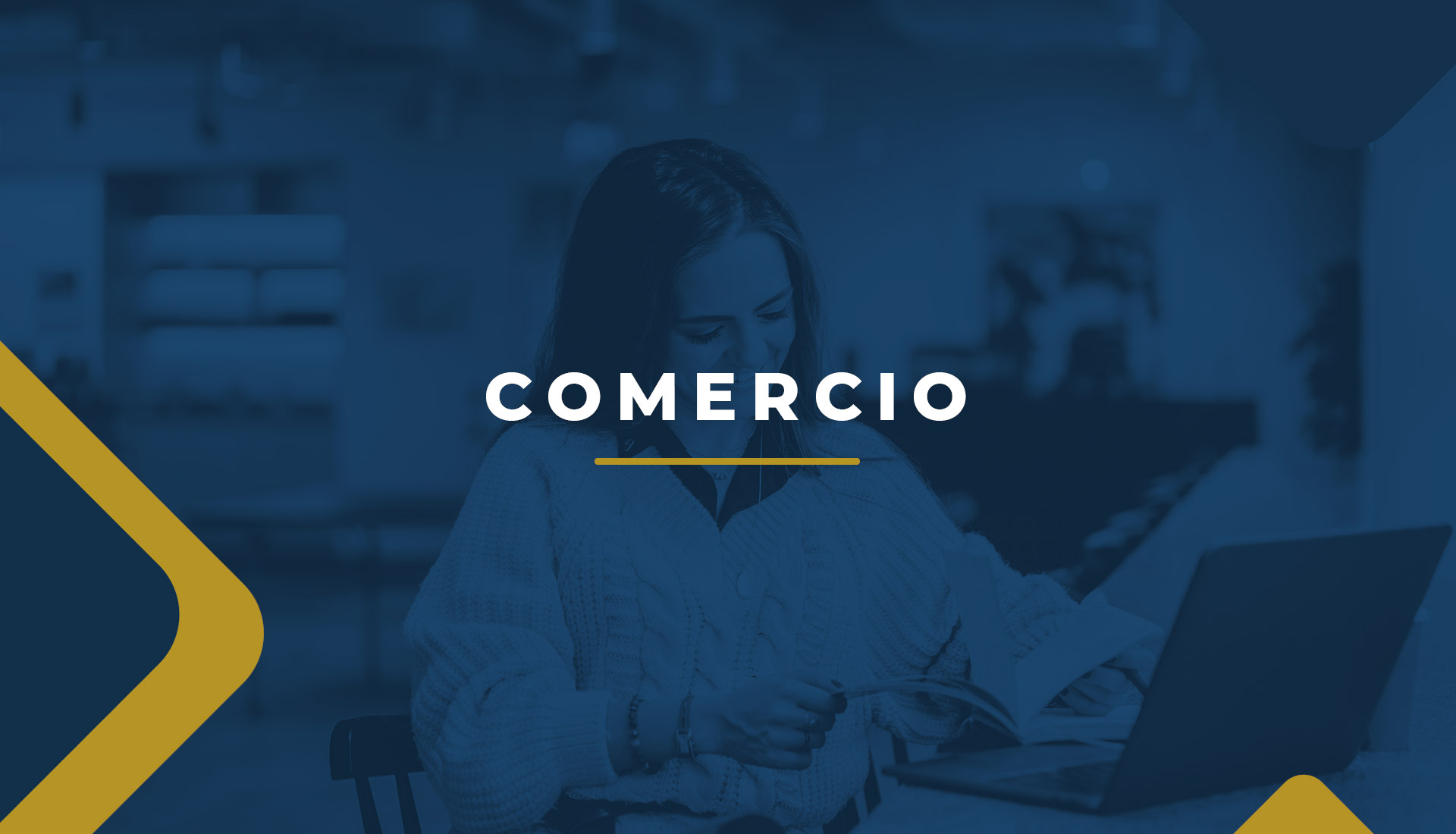 The implementation of an omnichannel strategy should enable the company through:
Customer loyalty
Increase in productivity
Improved performance (sales, profit)
Fast resolution of incidents
At GOLDCO we support you in addressing the main challenges of an omnichannel strategy: synchronization of systems and business processes and the implementation of logistics processes for full service.
Contact us!
We would like to talk to you about your challenges and understand how we can help you transform your organization.
Contact Us!