Any change, big or small, implies a challenge. Change in an organization can occur along several axes – technology, organizational structure, geography, processes, among others. It is common for the organization to take for granted that the change will be received in a friendly manner for the simple fact of being "beneficial" for it, unfortunately this rarely proves to be true and due to a lack of inclusion of employees in the implementation process the organization faces change with resistance, fear and/or slow adoption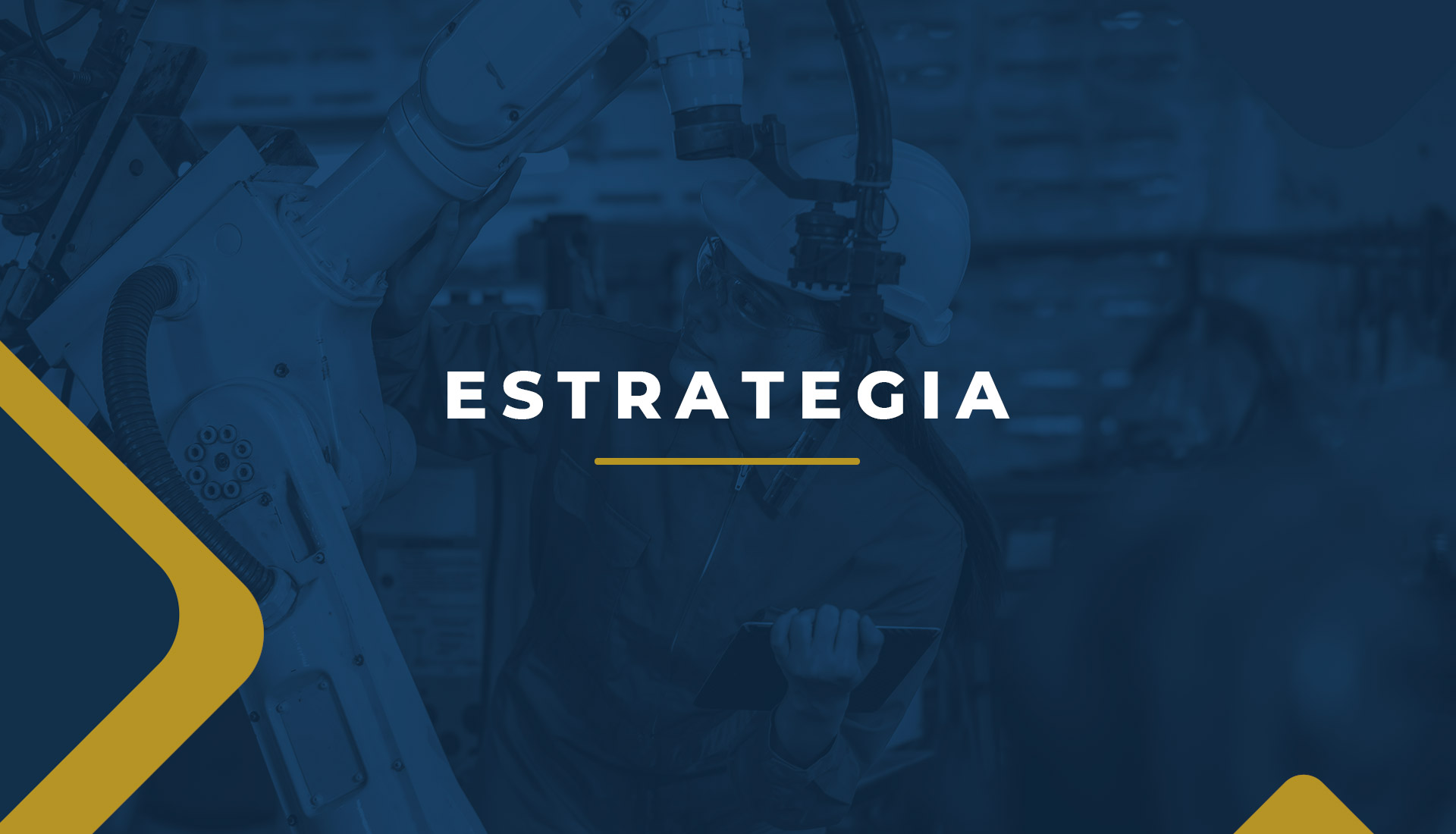 How are these repercussions seen?
Loss of key talent
Changes in project scopes resulting in cost increase
Extension of commitment dates
Uncertainty of "What's next"
Employee dissatisfaction
Slow adoption of the system and/or new processes
At GOLDCO we make sure to accompany your company's implementations with an effective change management strategy that provides visibility that the changes will be transcendent within your organization. The strategy goes hand in hand with the implementation to ensure the integration of the employee in the key phases of the project, communicating the scope, stages and vision of the "promised land".
It is important to mention that the change management strategy goes beyond communication, it also consists of understanding the corporate culture, what the operation needs and what the employees will need to be trained in and what is the most effective way to reach them.
Remembering that the success of the implementation does not end at the end of the project, qualitative and quantitative indicators must be established to measure how the adoption is being carried out within the organization and, based on this, to provide feedback to the current systems and ensure the adoption of the change in the medium and long term.
Contact Us!
We would like to talk to you about your challenges and understand how we can help you transform your organization; contact us!
Contact Us