An essential business practice is to establish annual business projections such as expected sales growth, catalog expansion, geographies and/or an operation split. However, sometimes the day- to-day operation overlooks how these objectives will be reached.
At GOLDCO we help your business to have a successful strategy definition that is able to take its mission and vision and translate it into tactical and continuous work plans that allow us to have visibility of where we are, where we are going and how we are moving forward for the short, medium and long term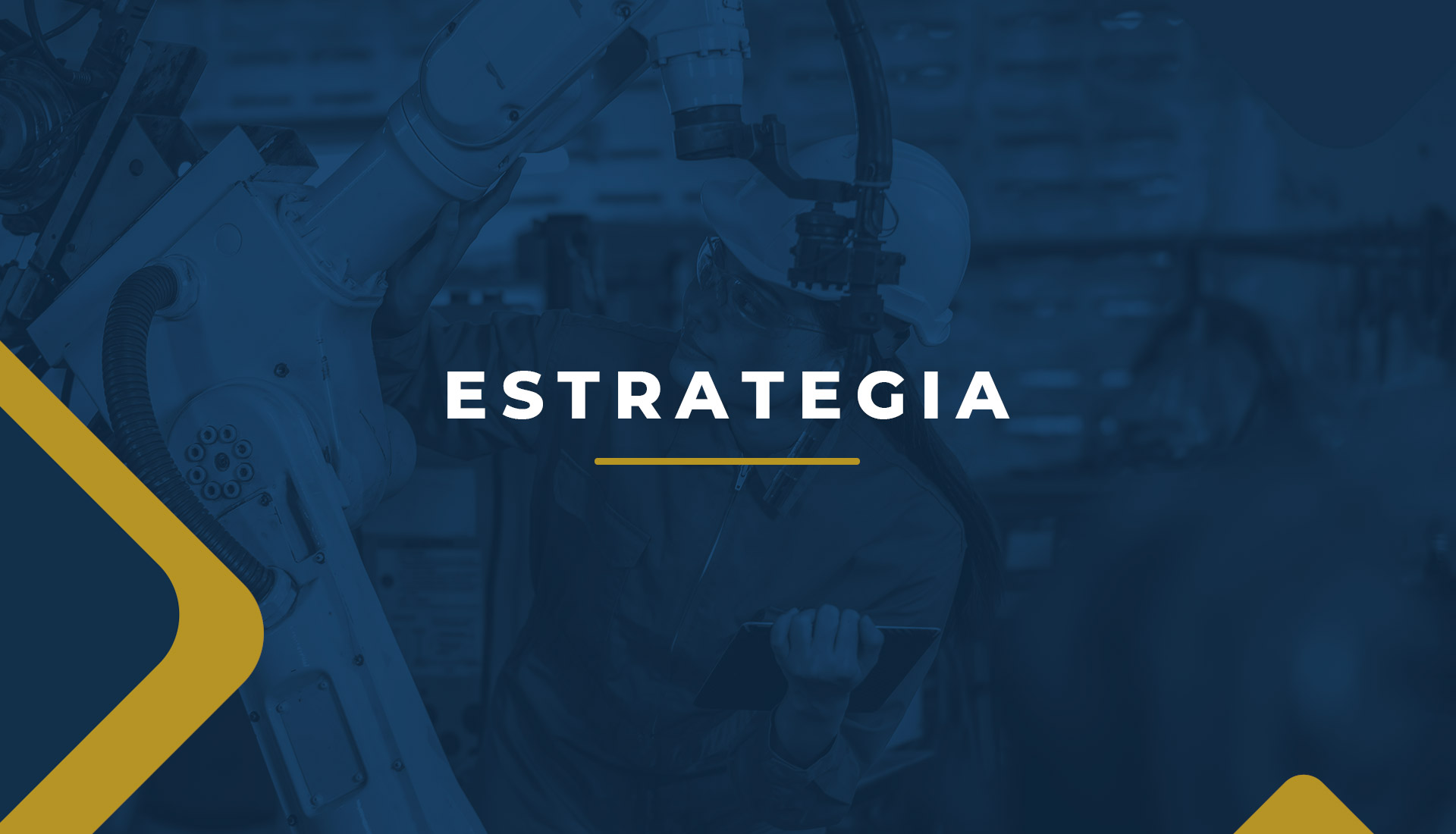 During this process, we ensure that it is a comprehensive effort where all the key factors for the company are taken into account, such as:
Understanding the industry environment
Understanding of the company's position
Defining Business Growth Paths
Financial and Operational Implications Sizing
In the process, we reflect together on your starting point for the basis of the strategy:
Do you clearly and objectively know your market share?
Do you have identified your competitive advantage? Do you know what your consumers recognize you by?
Can you act on levers of value to boost your performance?
Do you have clear objectives aligned with the company's overall strategy?
Do you know the financial impact of your operational and strategic initiatives?
Do you have an efficient decision making process in place?
Is the strategy communicated and aligned across all functions and departments of your organization?
Sensitivity to the starting point allows us to jointly build an efficient and executable strategy.
We would like to talk to you about your challenges and understand how we can help you transform your organization; contact us!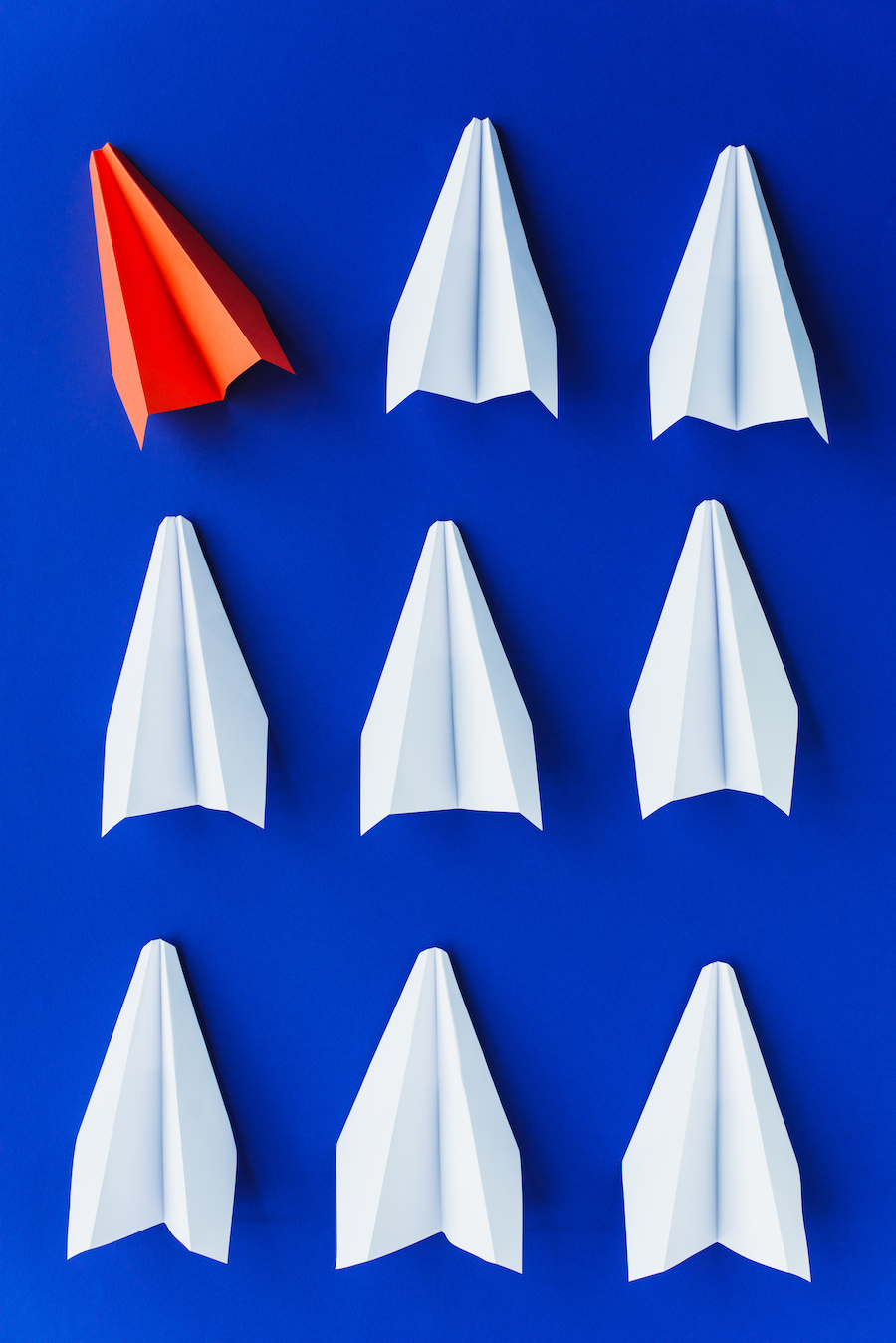 Contact Us
We would like to talk to you about your challenges and understand how we can help you transform your organization
Contact Us