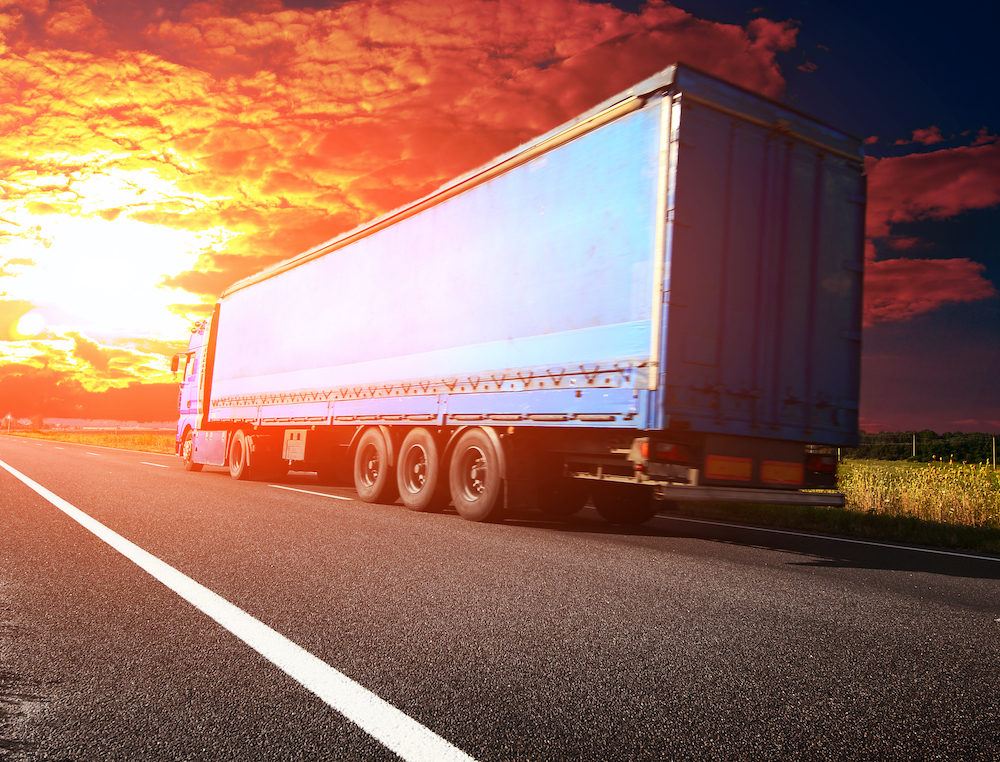 Different industries and businesses continue their march towards digitization with Industry 4.0. Where they must implement strategies to gain competitive advantages and remain in force with a modern, strong and agile logistics network.
Logistics plays a central role in ensuring that the right products are delivered at the right time, in the right place and at the right cost. Given the nature of the supply network and product delivery, it must be planned and executed among multiple parties in real time to provide maximum asset utilization, at the lowest cost and with the highest levels of customer service.
When suppliers in a supply chain are disconnected and do not have real-time visibility into critical data, coordination between organizations is compromised and with that, execution. The need to integrate an abundant network of participants with visibility and communication across different participants where data is the new currency and the network leverages that data in real time to create asset leverage between trading partners.
GOLDCO enables these companies through the Blue Yonder logistics network is a digitally enabled ecosystem that connects small and large organizations across the supply chain according to the needs of each business.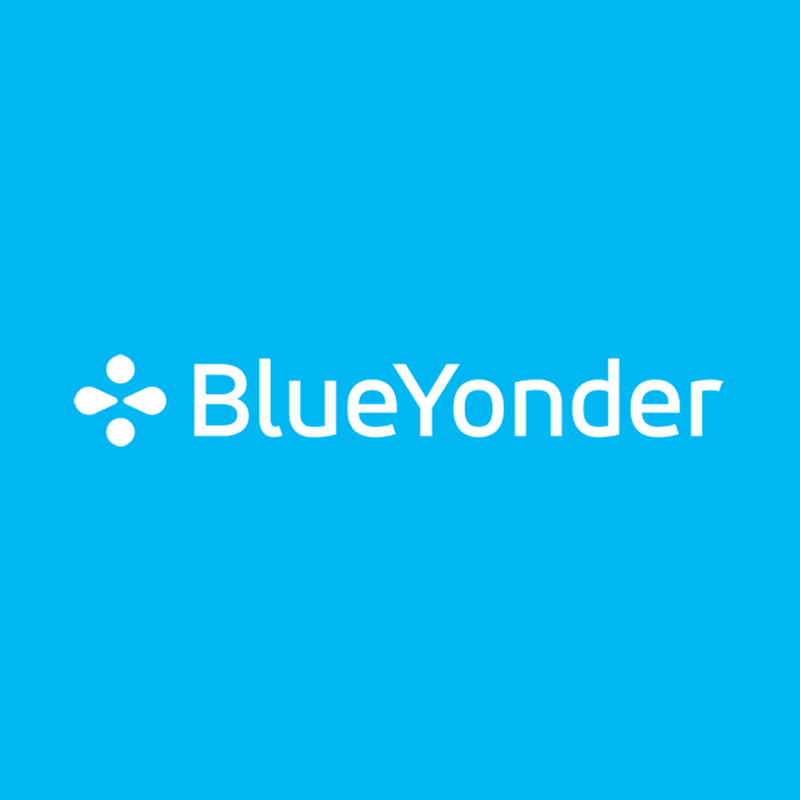 With Blue Yonder Logistics Network, discover a reliable network that can be integrated with other APIs to drive freight consolidation optimization and dynamic price selection, and get the best dynamic pricing, up to:
50% improvement in capacity
80% elimination of manual tasks
10% reduction in transportation costs
Contact Us
The network is based on a reliable, always-on, robust, flexible, multi-channel connectivity paradigm that supports 1-to-1, 1-to-many and many-to-many partner relationships with integrated workflow and data transfer services between organizations. The logistics network enables a market-driven approach to the consumption and delivery of logistics services by making critical supply chain information available in a timely and transparent manner, while enabling a high level of supply chain resilience.